Matt has been a licensed driver for over 15 years and started his own company Croft Cars 8 years ago. In January 2018, he and Hayley took on Allport Cars and have been growing the business year on year ever since. Allport Cars has been serving customers in the South East of Kent for over 30 years.
Hayley provides administrative support and works with our ever-growing customer base.
"Dear Hayley, thank you so much for your emails and how reassuring to have your emails when I began to fear that with all the rough weather I would never get back."
Customer email sent during 'Snowmageddon', March 2018.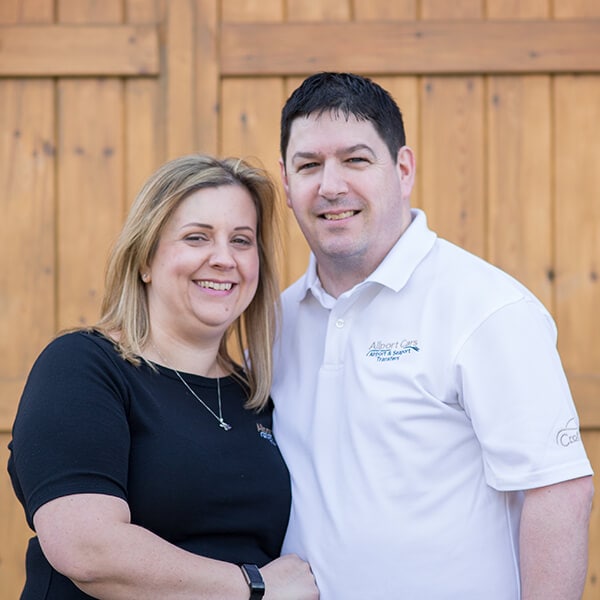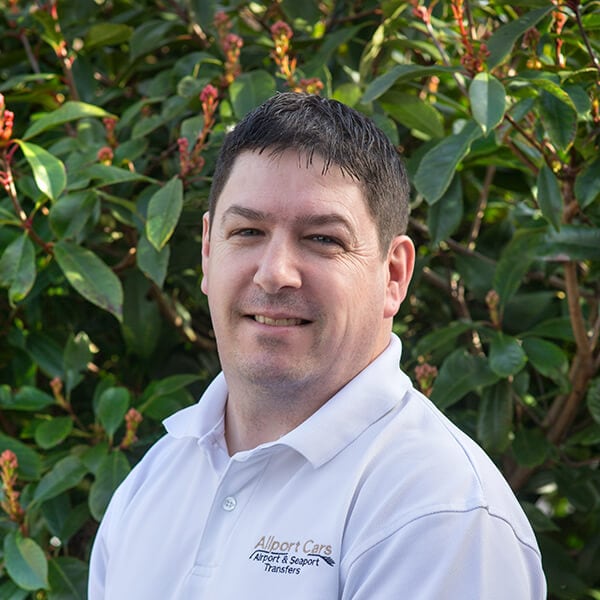 Matthew Croft
Owner & Driver
Matt's says: "I want Allport to be the biggest and best around and we are not far off achieving this! We are proud of what we have achieved with Allport Cars since we took over, we offer the best service you could wish for, just check out our google reviews!"
Matt has been married to Hayley for over 6 years.  Between the two of them they have a brood of children, including one of their own.
In his spare time, Matt likes nothing more than going to watch Faversham Town Football Club play at home whilst enjoying a couple of pale ales. He is currently their Social Media Manager.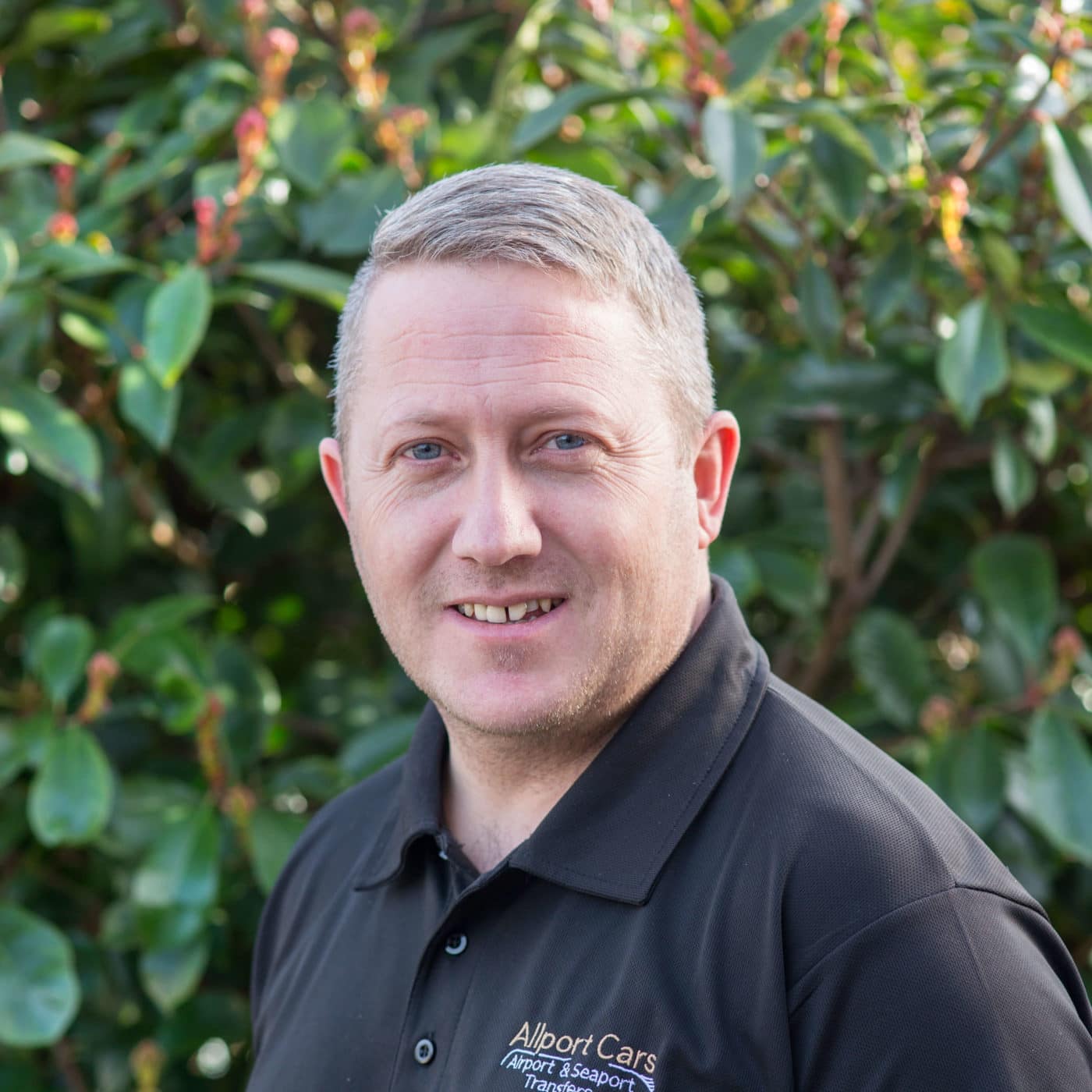 Julian Beal
Driver
Julian is the energetic sportsman of the company having completed a London marathon in 2019. Aged 41, he's been driving with us for 5 years and his nickname is 'Nutmegs'. Julian also used to be a semi-pro footballer, is married and has 2 children. He's best known for singing to the 80's hits in the car!! Julian is a lover of curry food and the odd pint of pale ale!
"His driving was excellent and extremely safe and he was accommodating to his passenger all the time."
Customer review received during 'Snowmageddon', March 2018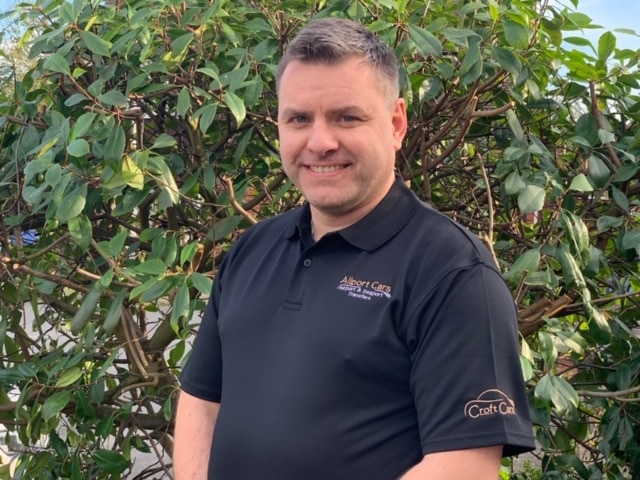 Adam Malkowski
Driver
Adam Malkowski has been in the UK for thirteen years and lives in Canterbury.
Adam has a background in industrial design including designing and manufacturing security fencing around London and Kent. He is a 3D enthusiast and has built a 3D printer from scratch!
Adam says he's 'addicted to water scuba' and he loves to dive among the shipwrecks around Dover and Folkestone.
"Hi Allports, I just wanted let you know how delighted I was with my driver Adam, for both trips to and from the airport. Exemplary driving, courtesy and attitude"
Customer Review for Adam.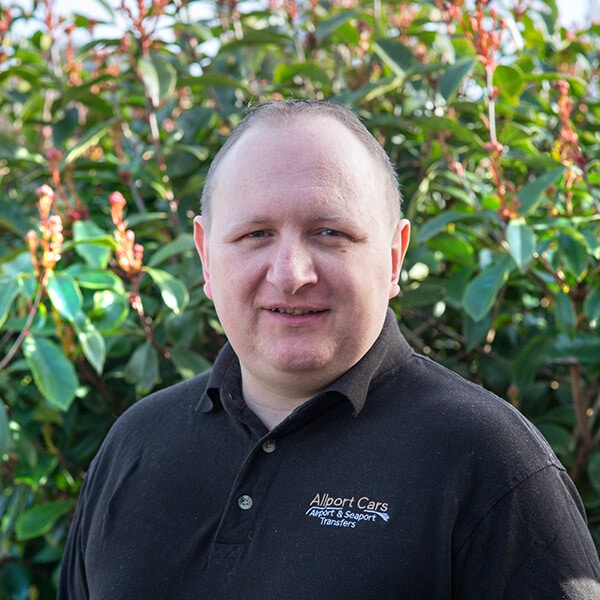 James Hall
Driver
James has been a professional driver for over nine years and joined Allport Cars in March 2018.
He is recently married and has two lovely cats!
He says "I like meeting new people and enjoy driving.  I never get bored of the same trip, but I also love going to new places."
James is a lover of spicy food and ale. He also likes motor sports, football, fishing and music.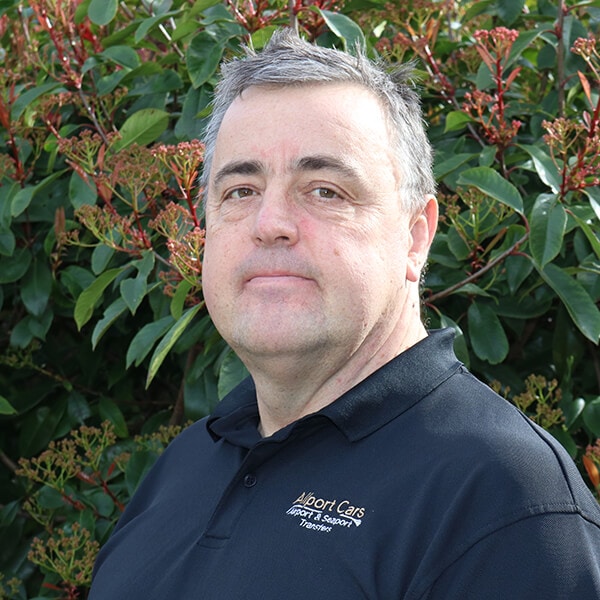 Jeff Doyley
Driver
Jeff has been in the ground transport business for 20 years now, first owning his own international chauffeur drive company and more lately (in the last 10 years) as a chauffeur to the great and good of London. He moved to Beltinge over 5 years ago and decided to give up his London work and concentrate his efforts closer to home.
"I have 3 teenagers and a lovely wife. We have a dog and 3 cats, so  I don't have a lot of spare time.  But when I do it's spent watching films or gorging on TV box sets.
I love exploring and finding new places."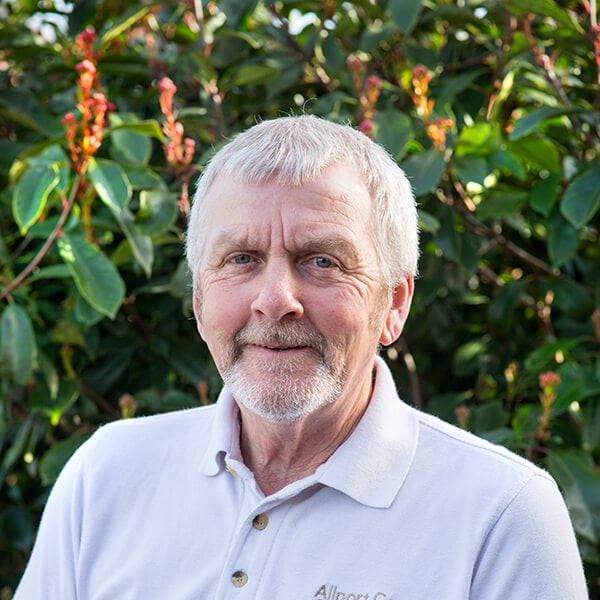 Barry Guida
Driver
Barry has 25 years of experience working in Airport Transfers. Married with two grown-up sons who find lots of odd jobs to keep him busy. In his free time, he likes to spend time in the garden and enjoys traveling.
"Fantastic service – have used the same company for over 10 years and wouldn't go anywhere else. Always on time and very courteous and caring about your personal needs…"
Google review by Mike.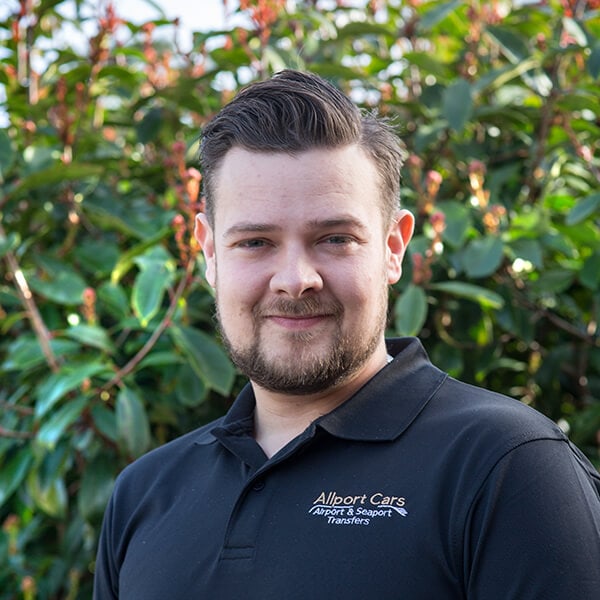 Adam Hudson
Driver
Adam was the first driver under new management and is an important member of the Allport team.
He loves spending time with his lovely family- when he isn't enjoying a coffee in an airport Costa!
Adam is in the process of restoring his Datsun 280ZX and in his other spare time enjoys watching films and trying to learn Japanese!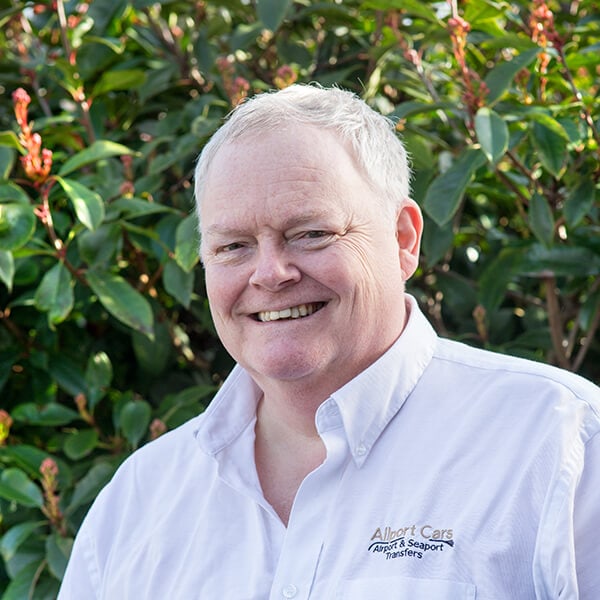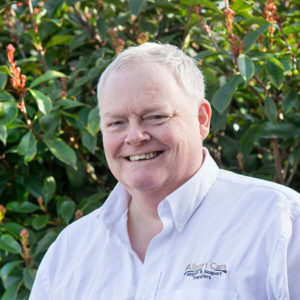 Andrew Luck
Driver
A recent recruit to the Allport Cars' team of experienced drivers, Andrew has been driving for over 35 years. Brought up in and around Canterbury, he was a book publisher for almost 30 years and currently gets regular walks with his two greyhounds (Archie & Grace).
He married Joanna, his long-term partner of six years, in the summer of 2017.
"Really impressed with the service we have received…"
Diana, Dover, March 2018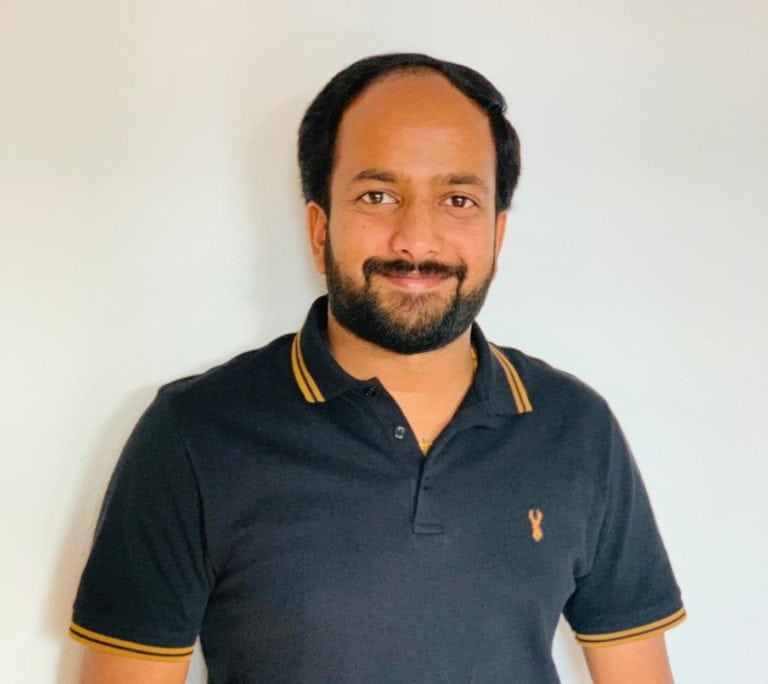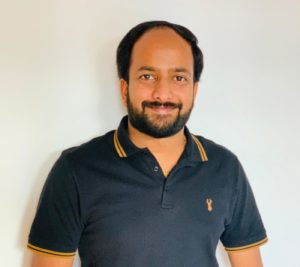 Rony Manuel
Driver
Rony is a father of three and living in Whitstable with his wife. Born and bought up in India, he moved to the UK 10 years ago.
A trained nurse by profession, he changed career as he needed flexibility for his social and family life.
"I started as a private hire driver four years ago and I'm now enjoying my new profession and driving the wonderful Allport Cars customers to and from the ports."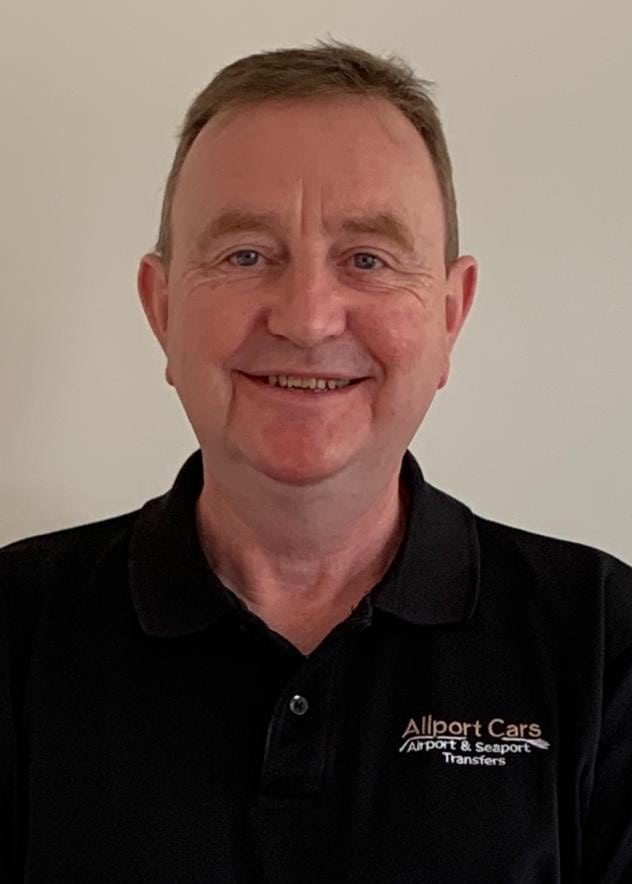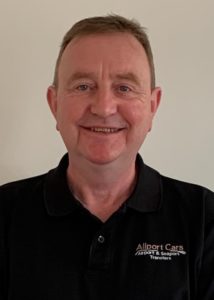 Rob White
Driver
Rob has held a private hire licence for over 9 years and previously had a long career in advertising and marketing. Born and raised in London he then spent 11 years living in Yorkshire before moving to Herne Bay 13 years ago and has recently moved to Whitstable.
He is married to Karen and between them they have 4 children (all requiring money, advice and a free taxi service!).